#AR and #VR Solutions are gaining value within all types of industries, from automotive over medial to engineering (and they are fun, too). For the very first time the AFSMI held a workshop at the XR-Week in Stuttgart with the title "Smart" Glasses versus bring your own device together with Mariano Mailos, Mixed Reality Go To Market Lead from Microsoft, Julia Bräker, research specialist at the university of Hamburg and Jürgen Plessing, founder of AR.CONSULTING.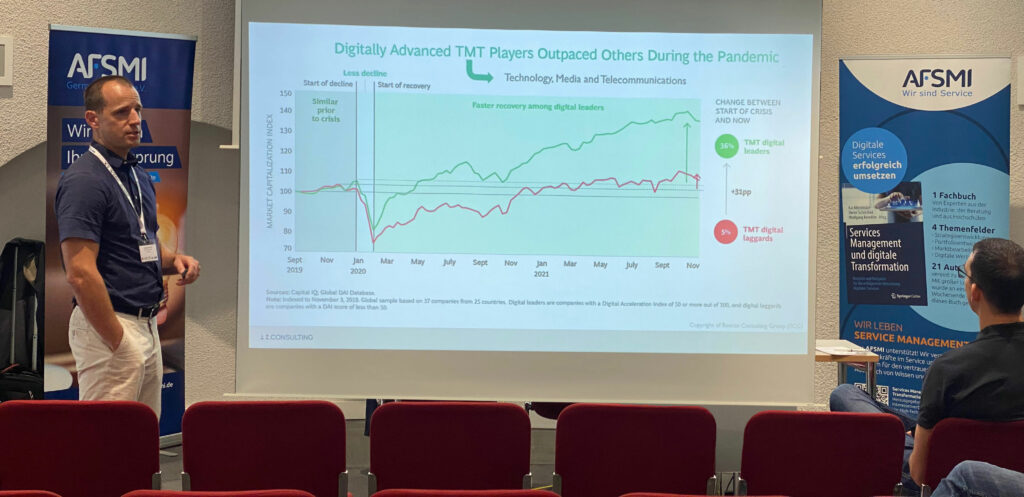 The two-hour workshop provided an overview on current AR field service solutions including a practical demonstration of the AR application WizARd from the joint project of the technical university in Dortmund and the university of Hamburg. Presented by Julia Bräker and Philipp Brandt, TU Dortmund: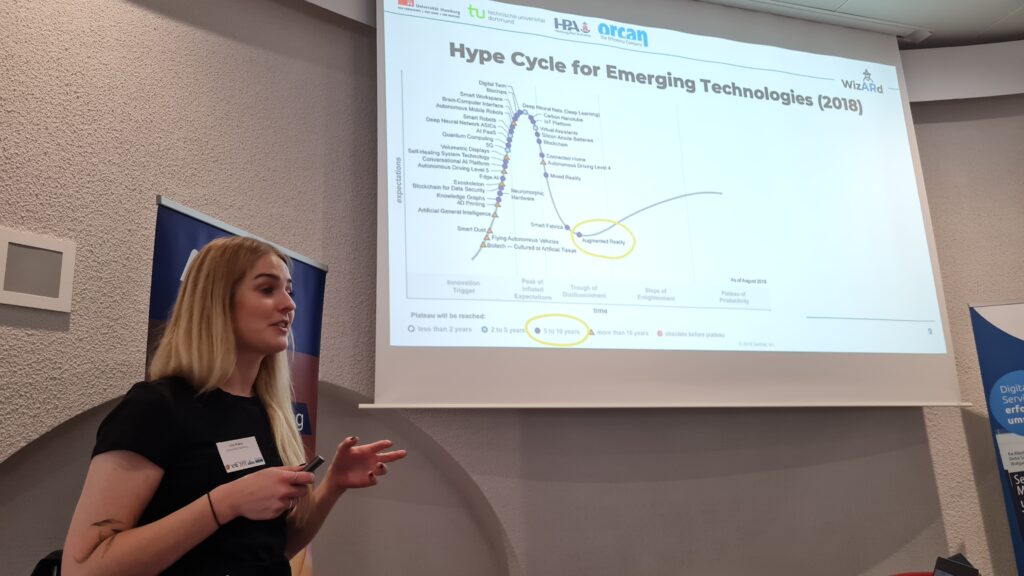 The workshop was completed by the main session from Mariano Mailos on how Microsoft sees the METAVERSE. Combining those speakers provided different angles from field service applications to current use cases for AR applications with the Microsoft HoloLens 2.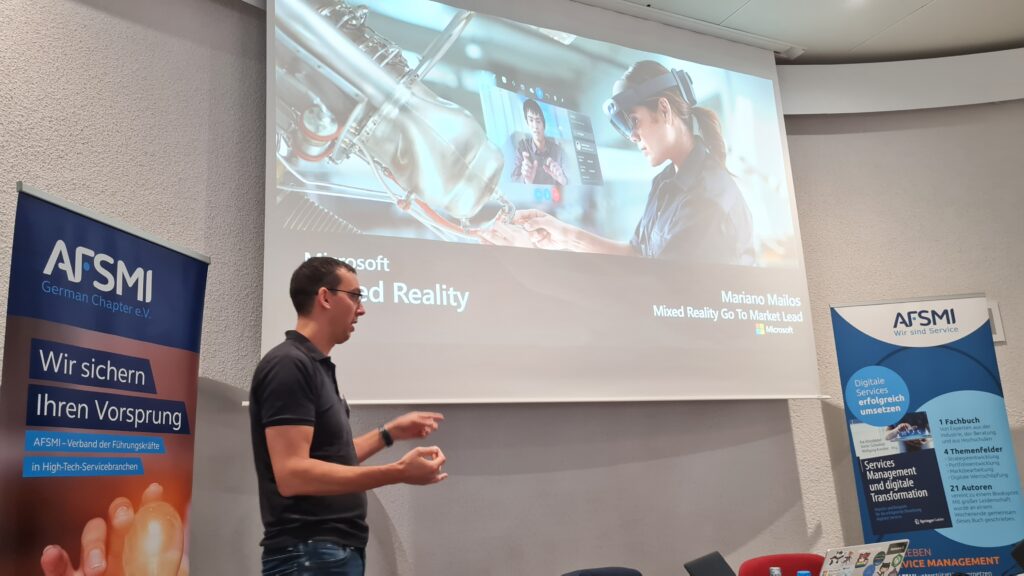 After those three days of hearing the same hymn from all participants we do think that we're entering into a revolutionary 4th wave after the internet und users in the cloud. And we can't wait to dive further into this bright future where digital meets the physical space!